Download Onstar Guardian APP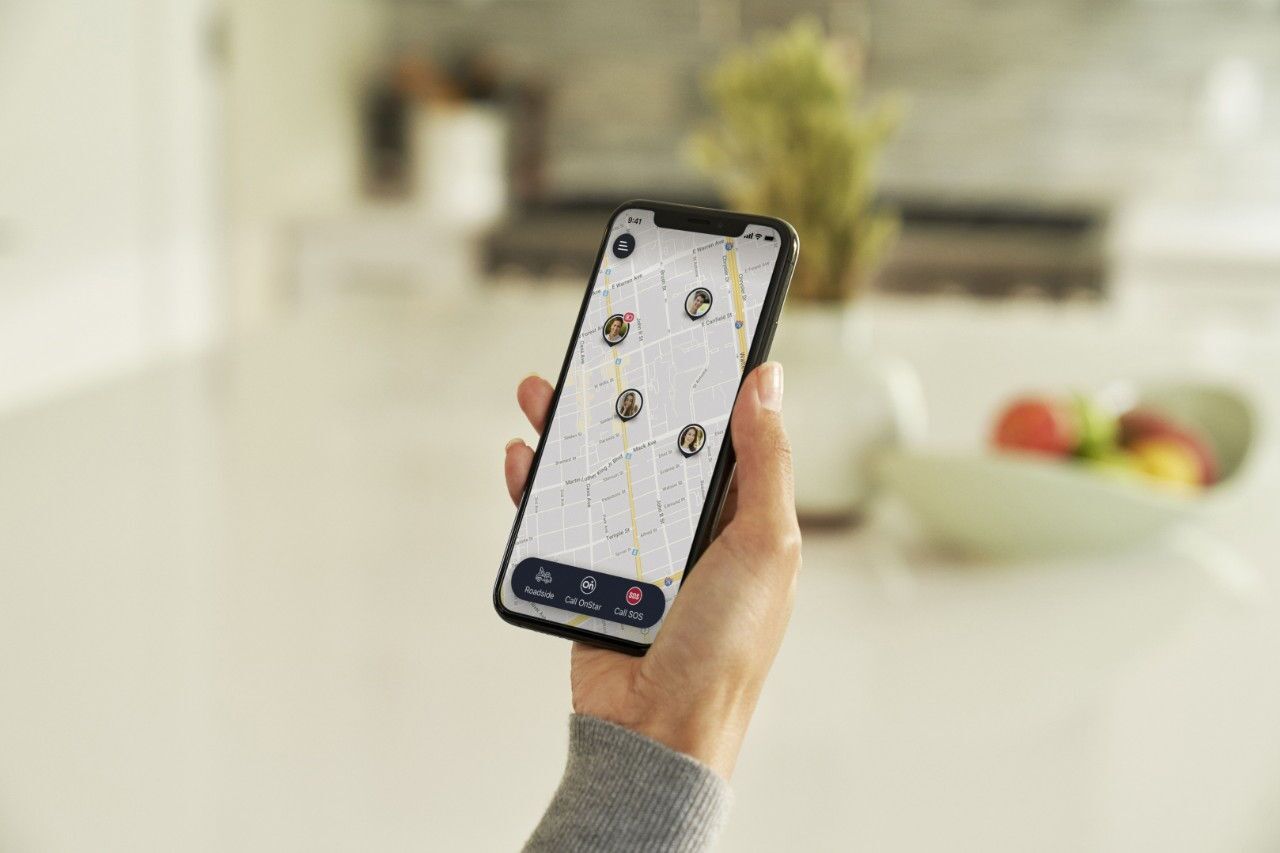 The OnStar Guardian App includes key OnStar safety services — Mobile Crash Response, Emergency Services, Roadside Assistance† and Location Status†. You and your family can use the app in — or out — of any vehicle, wherever you are. Once opened, OnStar Guardian can run continuously without action required from the member. You simply need to stay logged into the app and allow the necessary permissions.
The Guardian app is included in several of our plans:
Available in the Safety & Security Plan
Get help in a crash, vehicle theft or an emergency situation, and share key safety services with the OnStar Guardian App.
Available in the Essentials Plan
Enjoy the control of remote commands with Remote Access. Plus, get added peace of mind with OnStar Safety & Security.
Available in the Premium Plan
Enjoy it all with remote commands, In-Vehicle Apps, unlimited data and the full suite of OnStar Safety & Security services.
Available to Non-GM Owners
Help in a crash, Roadside Assistance and access to Advisors anywhere you go, for any family member, all on your phone.
Download OnStar Guardian App